NYC Wedding & Elopement Photographer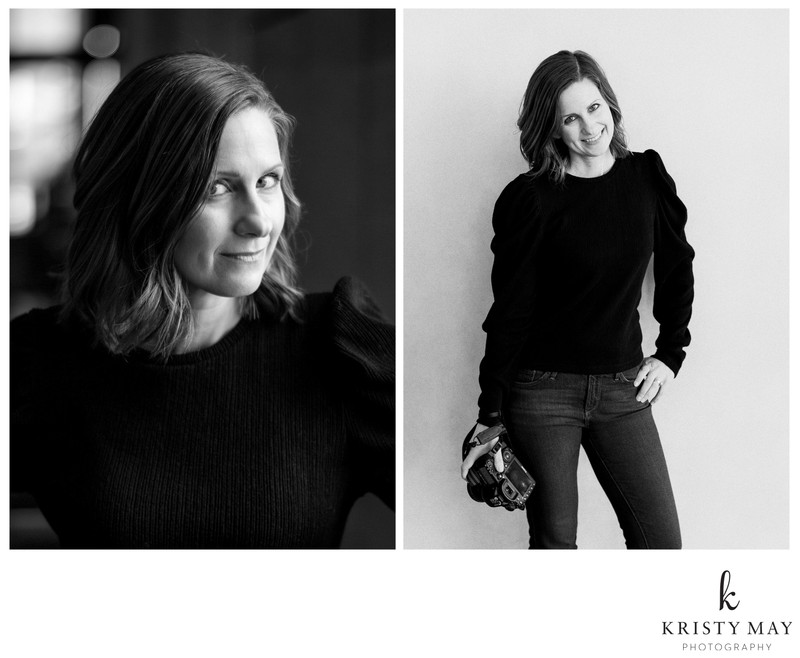 Kristy May creates storytelling images for weddings, big and small, inspired by beauty, joy and authentic moments.
And definitely in black and white.
Check Your Date
Love Notes
Clients have been kind enough to leave me reviews on Wedding Wire, The Knot, Google and here.
"I just wanted to take a minute to thank you for the beautiful photos of Sara's wedding……I didn't shed a tear that day (much to my surprise) but the same was not true as I looked at the gallery of pictures you created. You did an amazing job at capturing the personalities of those we love – thanks so much."
— Barb, mother of the bride, October 2017
"We just wanted to tell you how happy we were with your work, both the photos themselves and your overall execution. It was a pleasure to spend the day with you on this very special day of ours. we've been proudly sharing your work with our friends and family, the praise is unanimous. We hope you are well and should we require your photos for an important moment in our lives down the road we hope you're available."
— Michael & Melanie, January 2017
"Thank you SO much!!! We had such a fabulous time!!
We're both thrilled with the photos, as are my parents. Already I know you've done an amazing job capturing our day. The photo of us kissing at the ceremony is beyond any and all of my expectations. It's perfect.
Thank you, again."
- Catherine & Dean, September 2016
"It was so wonderful to have you at the wedding and the pictures were truly fantastic. You have such a talent for capturing the feeling of the event- you record the details and moments that make it all come alive again every time we review the pictures! It is seeing those details and moments at the time that sets you apart."
— Caroline, mother of the groom, August 2015
Awards & Selected Publications
Wired, Architectural Digest, Saveur, Daily Mail, amNewYork, New York Times, NRC Handlesblad, The New Yorker, Apartment Therapy, Bangor Metro, Berliner Morgenpost, Culture, People, US Weekly, Well Wed
See some clips here.




Service Area
I'm based in Union County, New Jersey but frequently work in the Tri-State area including Manhattan, Brooklyn, New York City, Long Island, Westchester, Connecticut, Cape Cod, Nantucket, Upstate New York, New Jersey and Pennsylvania. I'm available for destination weddings, including to my hometown of New Orleans, Louisiana.