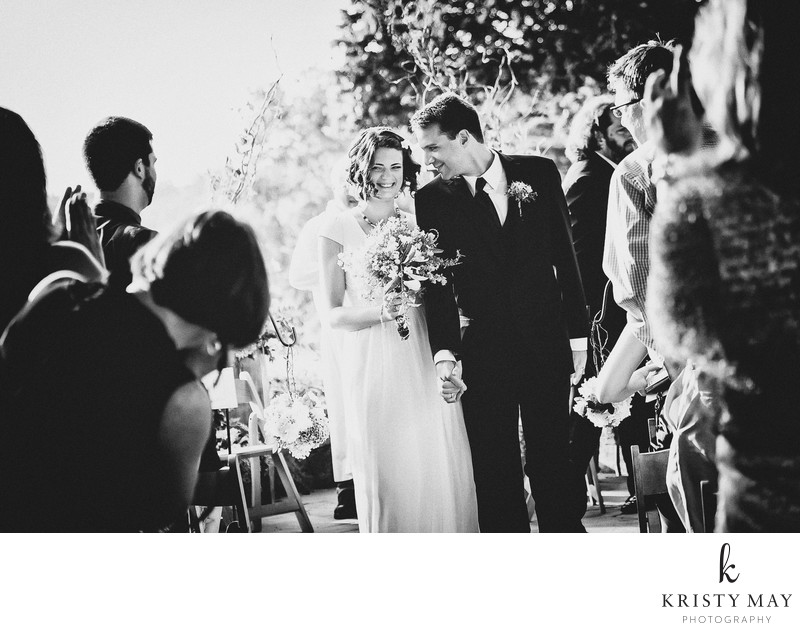 ---
SHOOTING STYLE
---
I'm a wedding photographer who specializes in capturing candid moments and natural romantic portraits in classic black and white. While I'm a wedding photojournalist at heart, I can totally pull off a table shot for your mother-in-law like nobody's business and pin a boutonniere on a groomsman if needed. Basically, I want your wedding to be awesome, and I'll do what I can to help out, whether it is taking photos or giving someone a ride to the ceremony.
---
RETOUCHING
---
All of your images will be processed by hand for color, lightened/darkened or cropped as needed. My processing style is to match the scene as closely as possible in a documentary way. I don't use trendy, funky or hip filters. Time will apply it's own filters. A select few highlight images (about 5 per hour of shooting) will be given an extra touch as needed with blemishes, distracting elements removed or altered (for example, an exit sign), skin smoothed, eyes opened, head swapped etc. and usually a black and white version is supplied as well.
Typically you won't even notice anything was done, and that is the point. My retouching goals are to enhance the image by removing distractions but still giving a natural appearance. All images selected for an album receive this treatment, and you can have the files!
If you'd like to have additional work done on an image, I also offer advanced retouching options. Services can include body shaping, inserting or moving people between images and additional work on skin and hair. More details here.
---
BLACK AND WHITE

---
I love making black and white images going back to my early days in a real chemical darkroom in high school. However, all of your wedding photographs are shot in color. Selected images are custom converted into black and white and included in addition to the color version. (On rare occasions, if the color version is not usable, only the black and white is supplied.) I do all of my work digitally these days.
Additional black and whites can be requested for a conversion fee. I also offer real silver black and white prints for your special photos.