ABOUT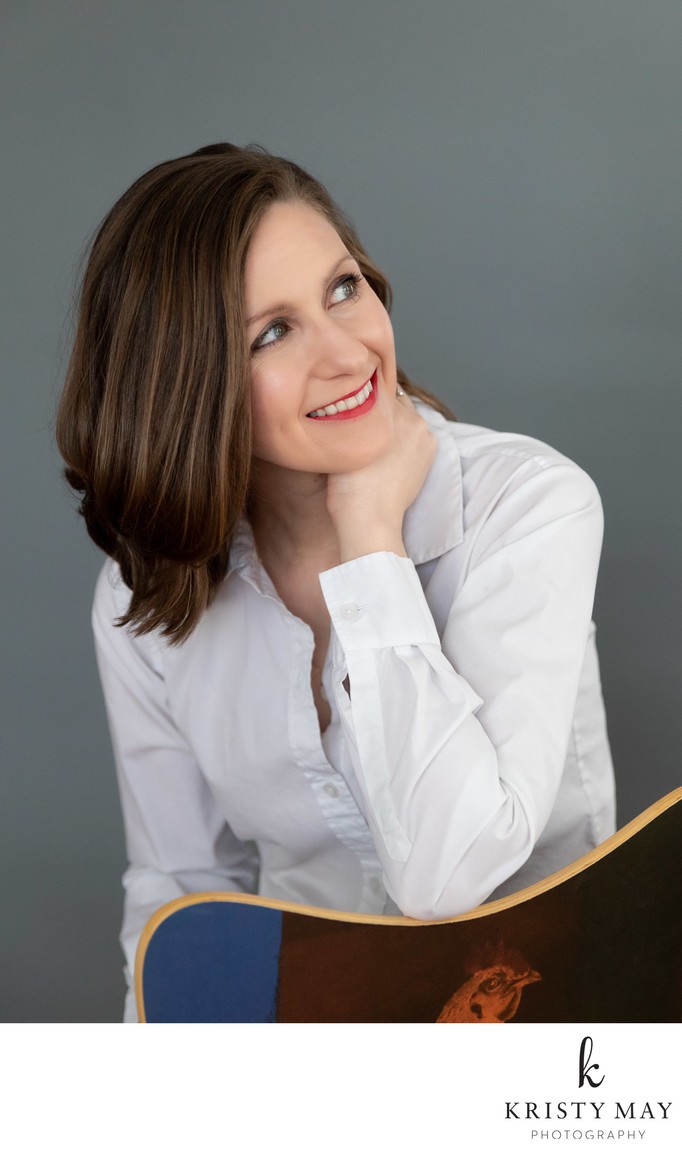 Since 2009, Kristy May has devoted herself to artfully preserving the visual legacy of marrying couples and their families. Couples work with Kristy and her team because they are looking for a relaxed documentary approach to capturing their wedding, but also want efficient formal portraits and group shots. (Yes, we will take those table or groups shots your mother wants!) With meticulous planning, we can make the dreaded experience of formal portraits as effortless as possible.
Just in case you get a blemish or a hair falls out of place, don't fret. We can perfect your images. Basic retouching is included as needed and often clients don't even notice work has been done.
Your wedding day story will be preserved for you and your heirs in archival albums or in prints large and small with guidance from the artist herself. Additionally, your digital images will be safely archived online for easy access.

Learn more about offerings here.



BACKGROUND
Kristy May began her career documenting the culture of South Louisiana through the lens of a photojournalist. In 2004, she traveled to Germany as a Fulbright Scholar and photographed politics in Berlin for the Associated Press.
Fate (and hurricane Katrina) then brought her to New York City to assist a top National Geographic photographer. She earned a masters in digital photography from The School of Visual Arts and began freelancing for local and national publications. She spent 10 years documenting Brooklyn Changing which garnered press coverage from Architectural Digest to The Today Show.
Kristy lives in a 100-year-old home in NJ just outside of NYC with her husband, daughter and rescue cat, Prince Harry.
RECENT PRESS