---
Queensberry Album Options
---
Queensberry albums are handmade, expertly crafted and will protect your images for generations. I am pleased to offer their heirloom flush mount, overlay matted and duo albums. For more information and images on the different style options, please see their website.

If you have questions, email the studio to set-up an album consultation today!
Album Types
---
Select from 3 different album types, Flush Mount, Overlay Matted or Duo, which is a combination of a matted and flush mount.
Flush Mount

Flush mount means the images are embedded in the page and allow for full bleed images and infinite layout options.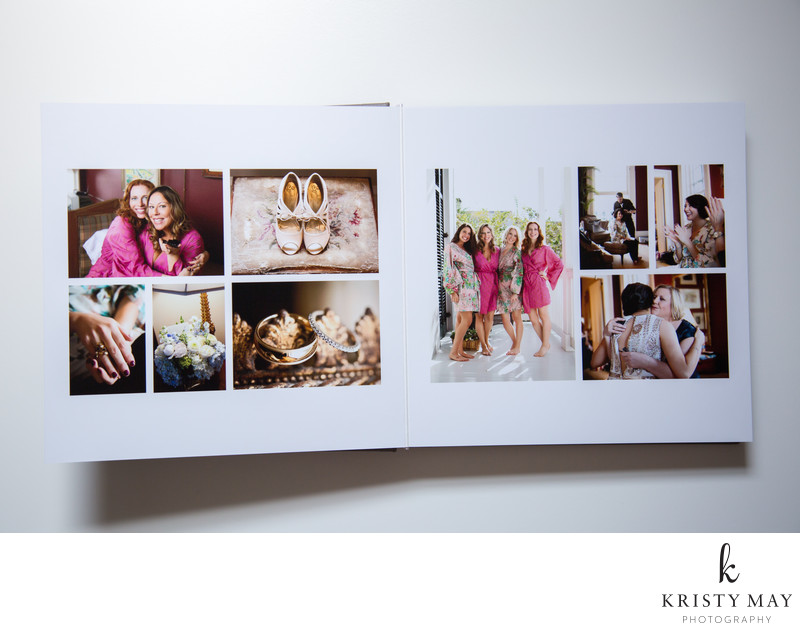 Wrap Cover

Overlay Matted

Overlay matted albums place a mat in white or black over the flush mounted page giving it a sophisticated classic yet modern look.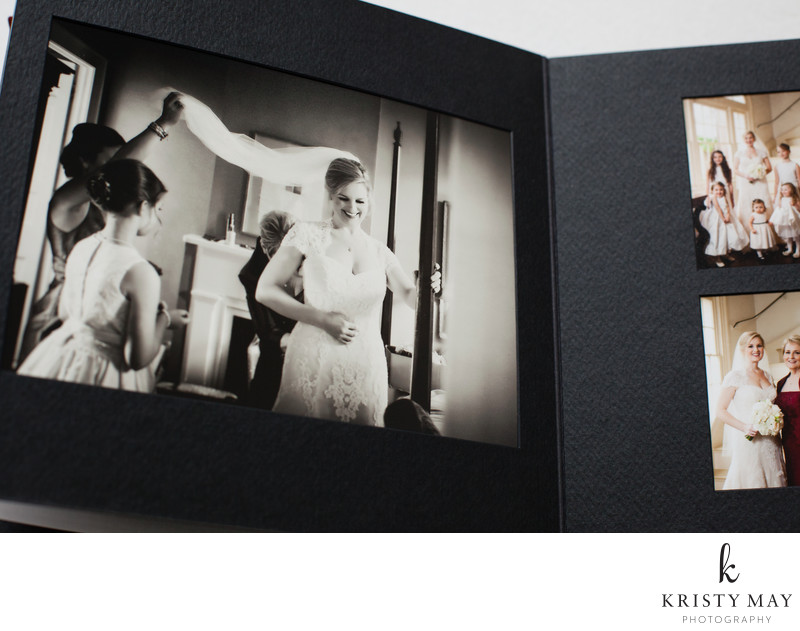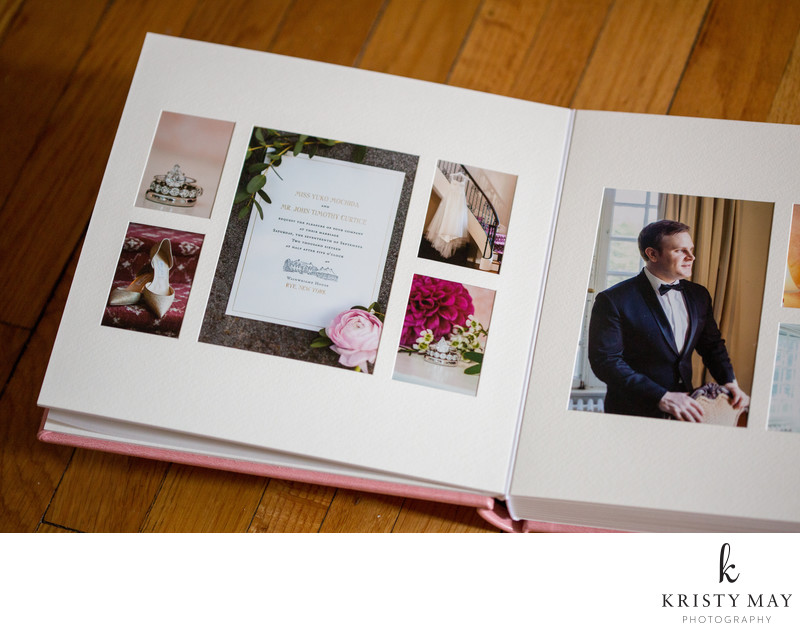 Duo

Duo albums offer a combination of flush mount and overlay matted styles plus added features like gate-fold pages (left) and the option to show the page mount mat color (white on black, and black on white).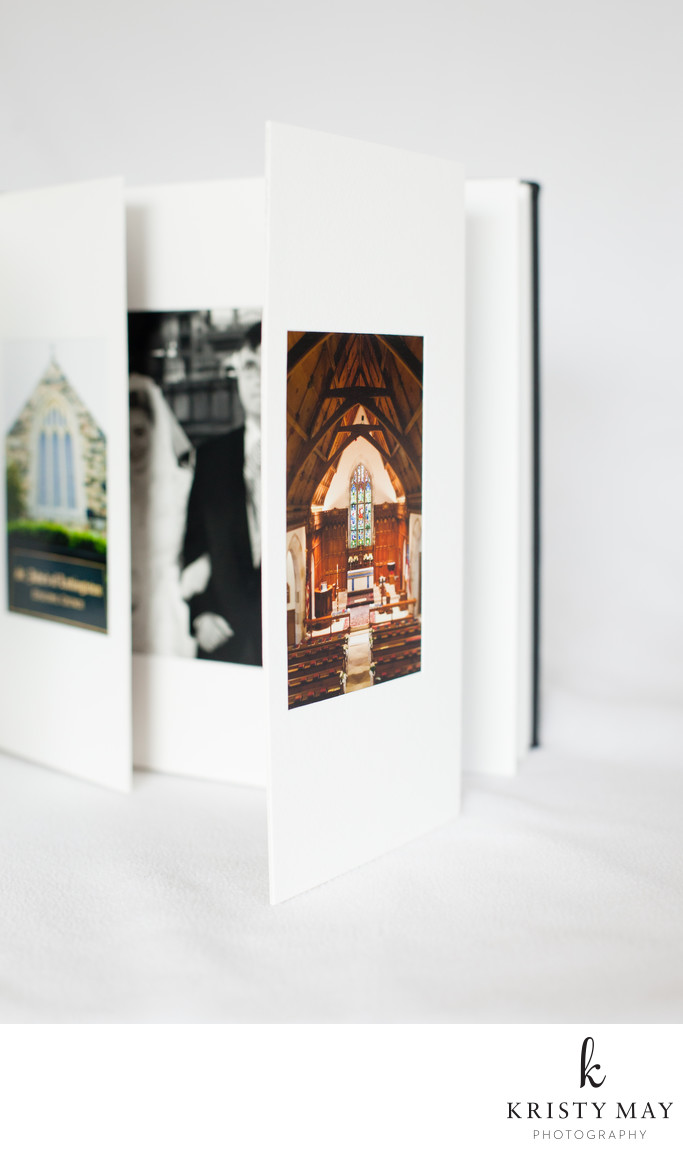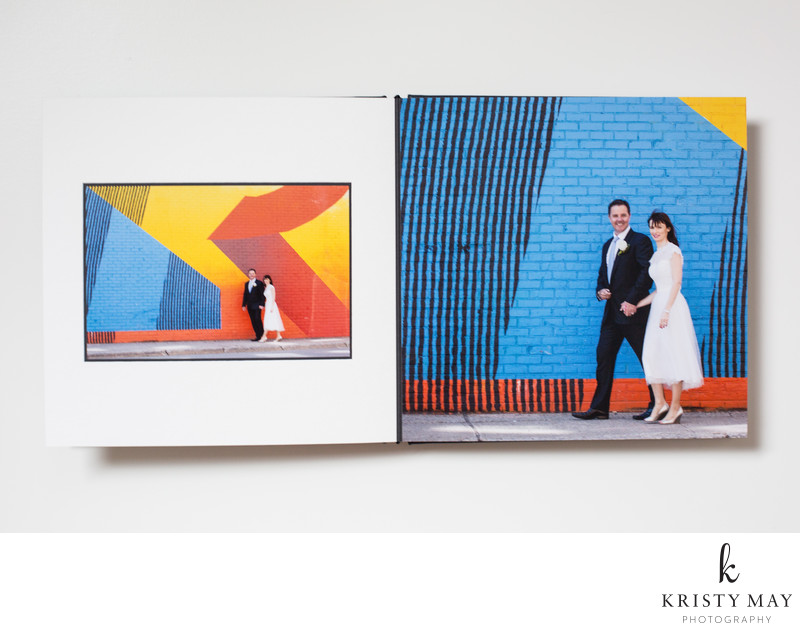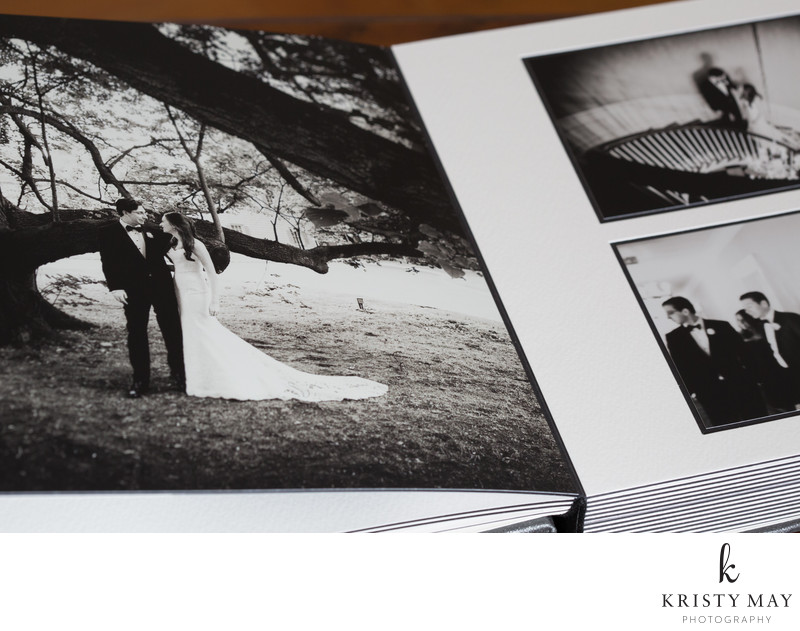 ---
Cover Material
---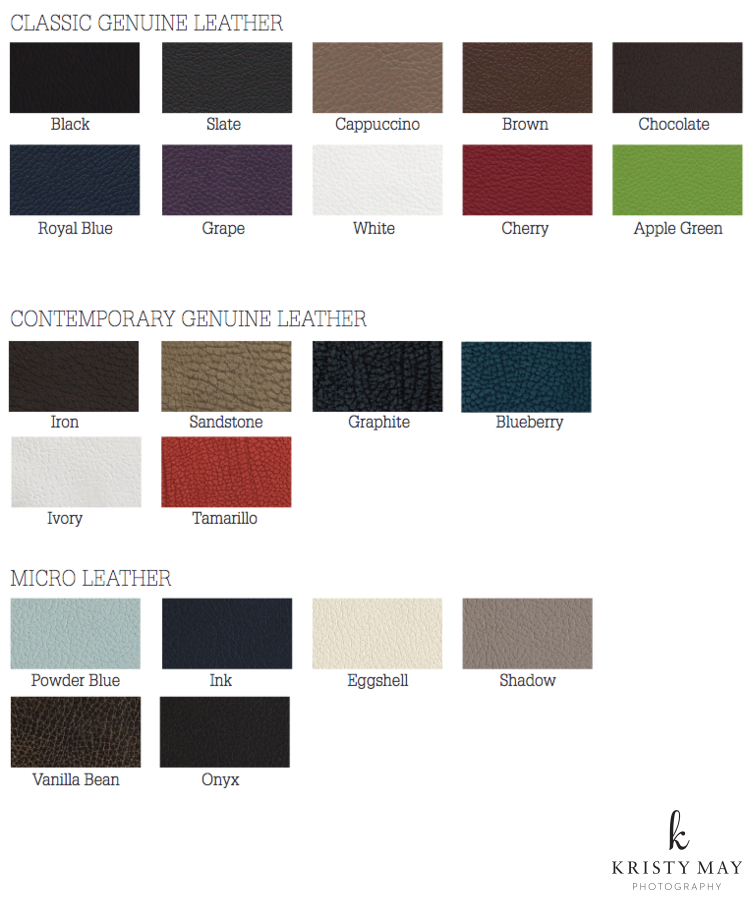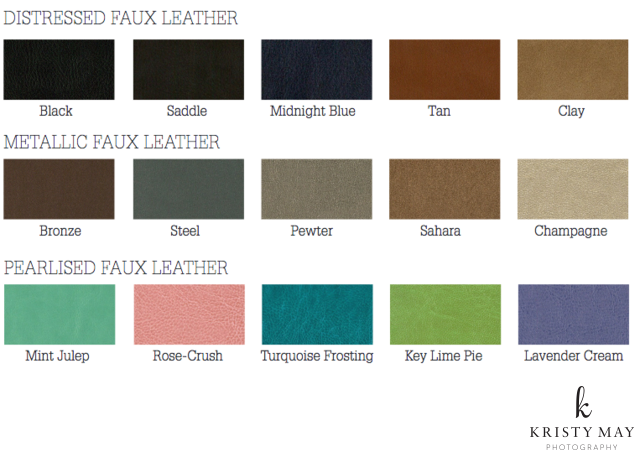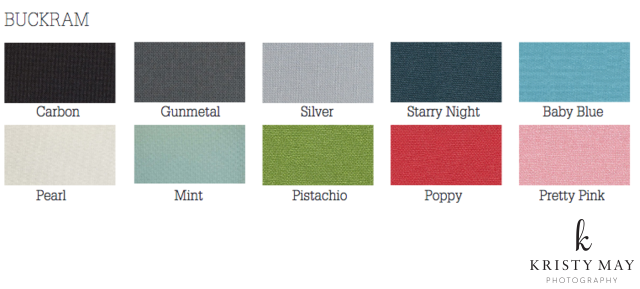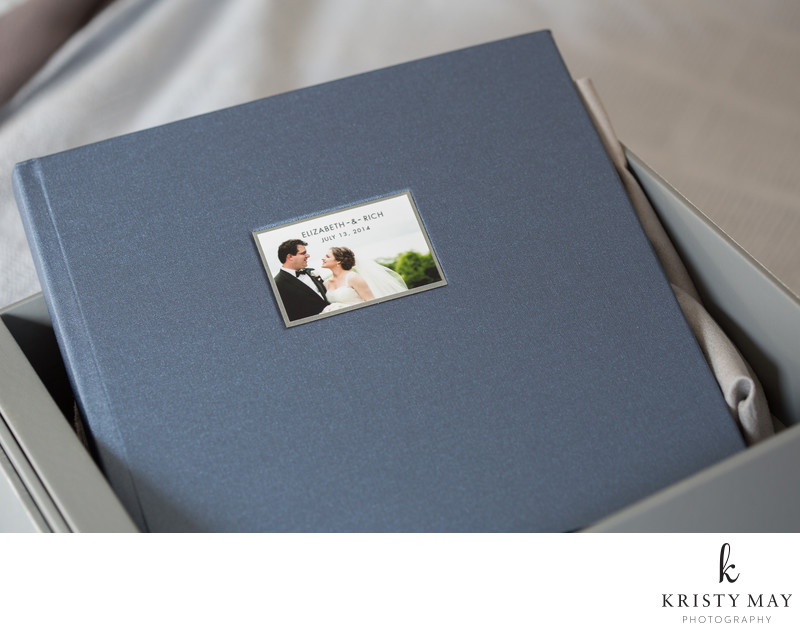 A Buckram cover
---
Cover Motif
---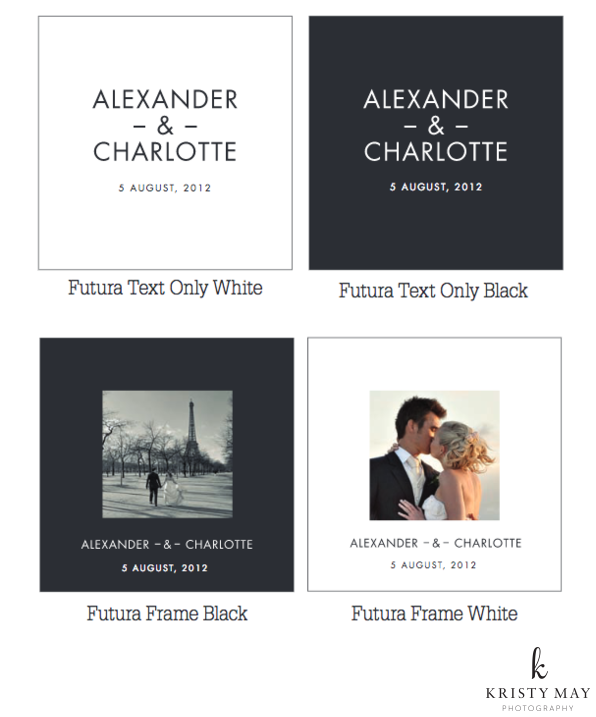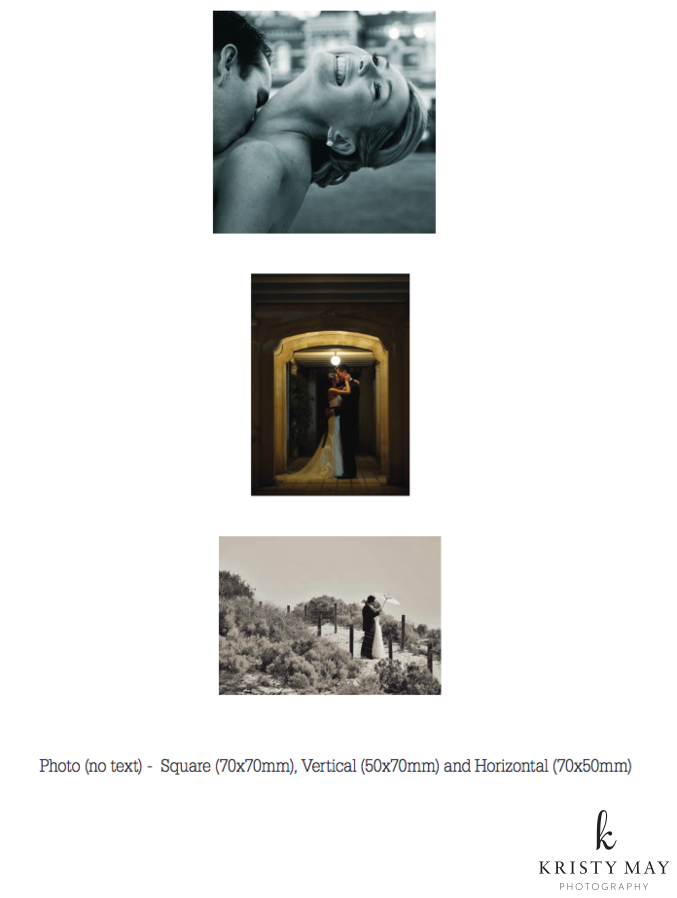 ---
Imprinting
---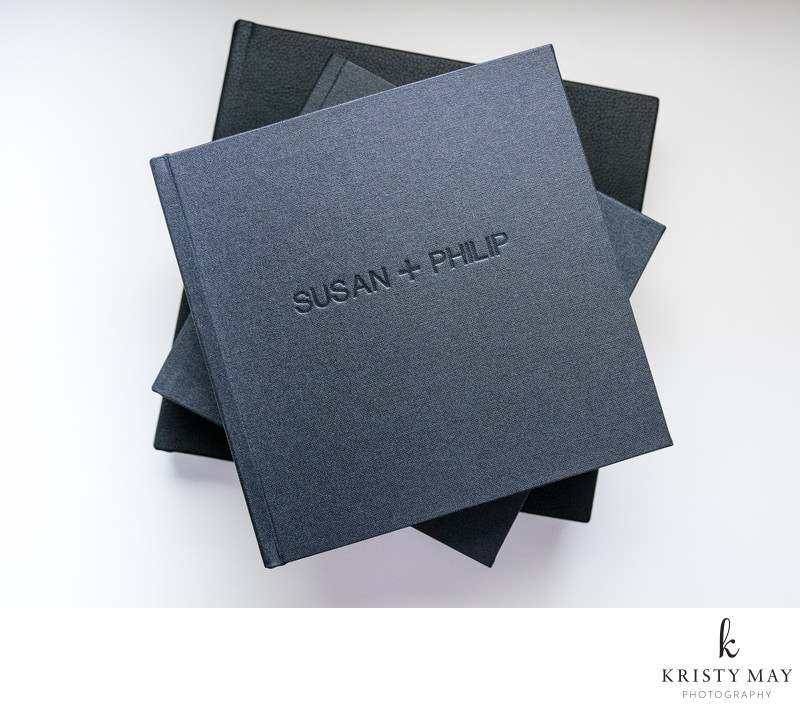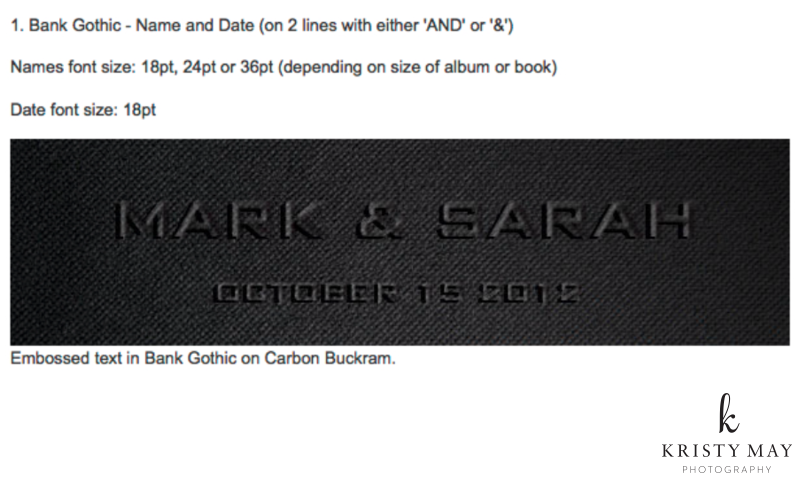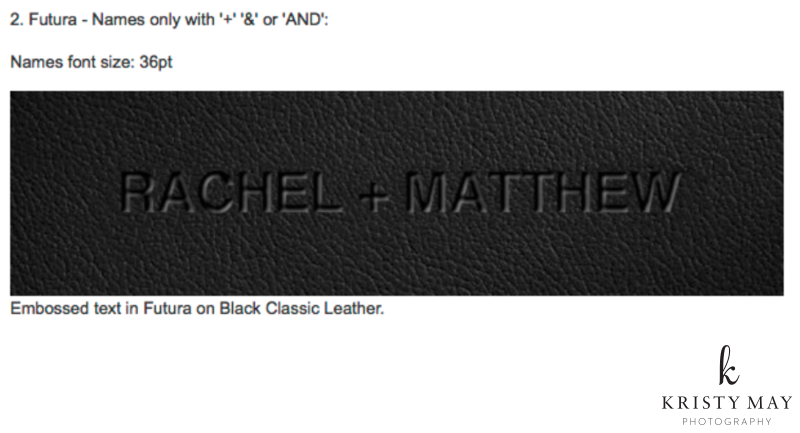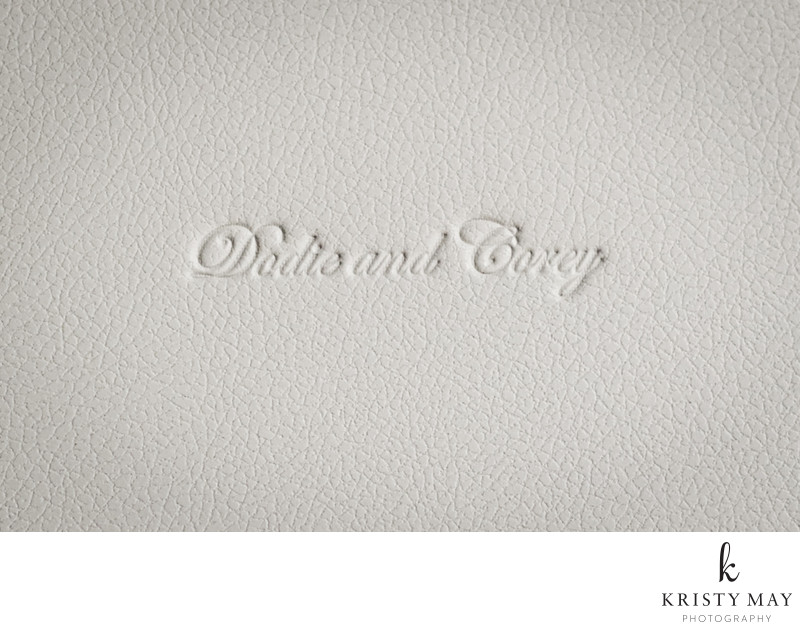 Custom imprinting

---
Translucent Title Page
---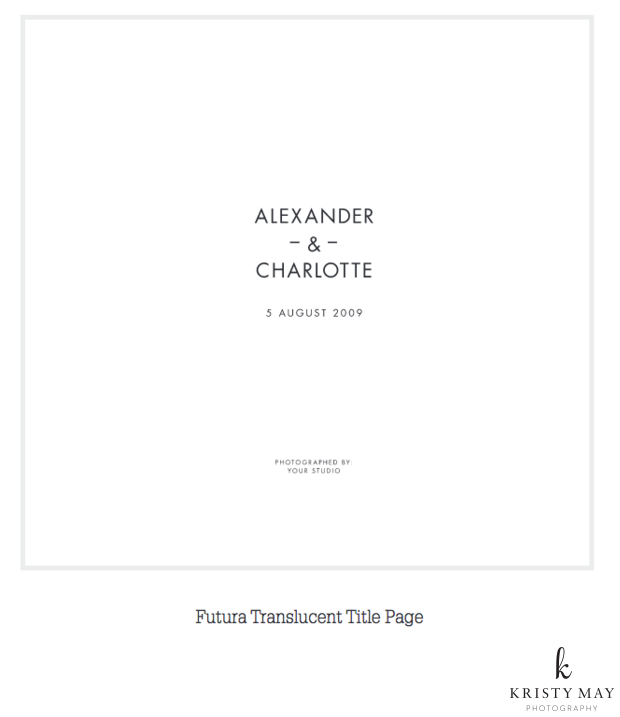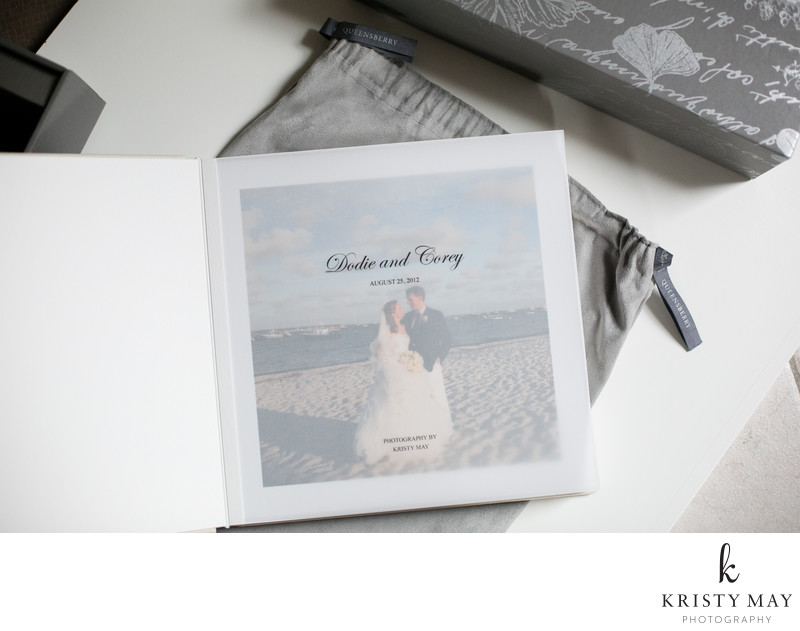 A custom translucent title page

QUEENSBERRY ALBUM OPTIONS