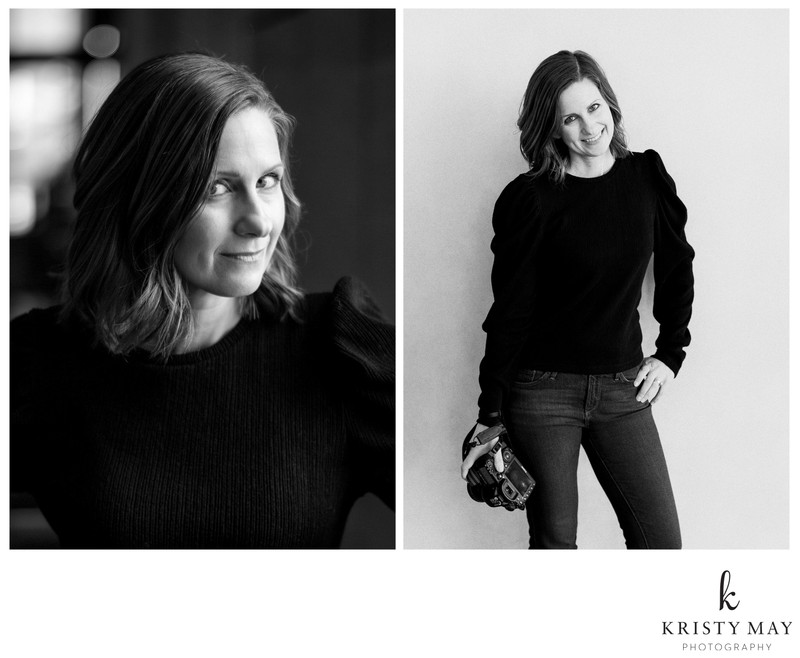 ---
ABOUT KRISTY MAY
---
I started my career documenting the beauty and drama of everyday life through the lens of a photojournalist. Longing for more, I traveled to Germany for a year to grow and figure out what exactly I was meant to do.
Fate (and a hurricane names Katrina) then brought this Louisiana girl to New York City to assist a top National Geographic photographer. I got a masters in digital photography and began to freelance for publications on my own.
But of all the things I photographed, nothing ever challenged me more or brought me as much joy as documenting a wedding. For the last decade, I have devoted myself to preserving the moments that tell the story of a wedding day itself and the couple.
Understanding who you are so your story is captured as beautifully and as authentically as possible is my passion. I want your images to only be dated by your dress and hair.
And above all, I want the entire experience to be as stress free as possible.
---
PERSONAL QUALITIES
---
My friends say I'm talented, caring, particular, thoughtful, loyal, creative, charming and diligent. (Aren't they nice?)
My clients say nice things about me here. And here.
---
SELECTED PUBLICATIONS
---
Wired, Architectural Digest, Saveur, Daily Mail, amNewYork, New York Times, NRC Handlesblad, The New Yorker, Apartment Therapy, Bangor Metro, Berliner Morgenpost, Culture, People, US Weekly, Style Me Pretty, Brooklyn Bride, Well Wed, Stone Fox Bride, 100 Layer Cake
See some clips here.
---
RECOGNITION AND AWARDS
---
I won a PDN Top Knots award in 2014 for image. Honored by the WPJA for this image. I've also been a recipient of Wedding Wire Couple's Choice Awards numerous times.
In 2008, I received a master's degree in digital photography from the School of Visual Arts in New York City.
---
PROFESSIONAL MEMBERSHIPS
---
I'm a member of the American Society of Media Photographers (ASMP), Canon Professional Services (CPS), and the Wedding Photojournalist Association (WPJA).
---
OTHER IMPORTANT FACTS
---
Congratulations, you made it this far! Now for the fun stuff. I love binging on British crime dramas, anything Outlander, playing (classical) piano, roller and ice skating, drinking tea, and working on my 100-year-old home. I also love architecture. (See my personal photography here)
My husband Ryan and I have a 8-year-old daughter and a rescue cat named Prince Harry. (who should really be a cat model!) Harry is a bit naughty, likes to bite things, but he is cute!