NEW! Socially distant small wedding coverage available
---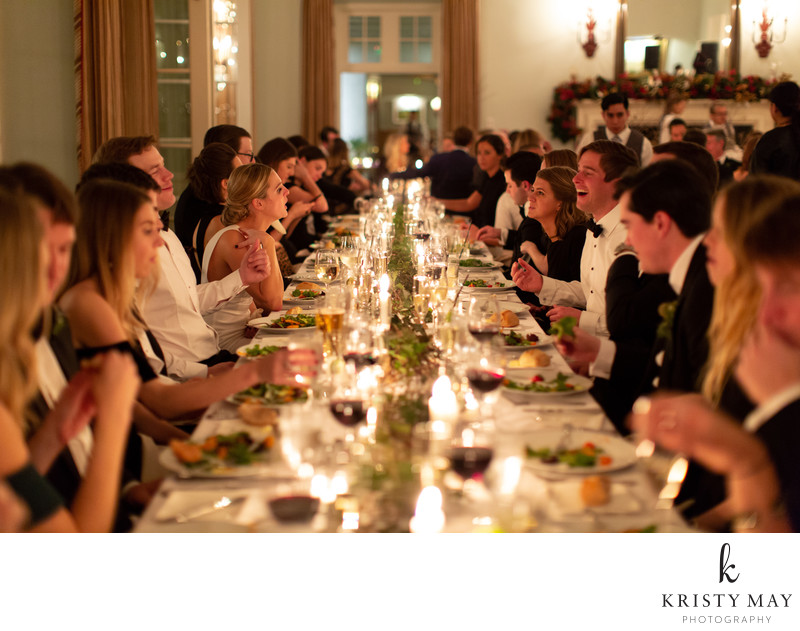 Weddings
---
Capturing the Beauty and Joy in Unity
My signature offering focuses on capturing the joy of your wedding day. Two families and your friends all together celebrating, what is better than that? With a style designed to capture moments and details unobtrusively, you enjoy your day and preserve it for many years to come.
Custom collections include a wedding timeline consultation, wedding coverage by Kristy and her assistant, optional engagement, rehearsal dinner coverage and assistance planning and designing heirloom albums and fine art prints.
Starting at $4700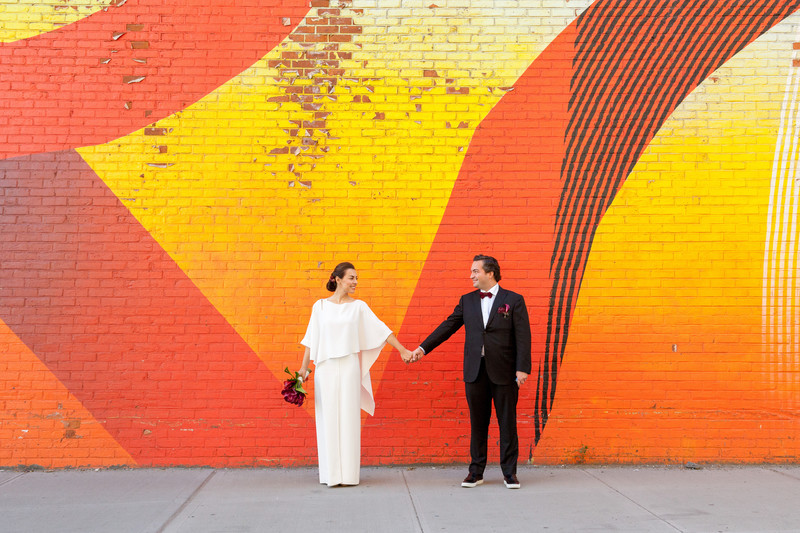 Elopements
---
Intimate, Unique and Unbound
A specialty of mine enables couples locally and from all around the globe to experience a fantastic day in New York City and get married in the process. Whether it is just the two of you or up to 20 of your most favorite people, celebrating your love in NYC is an adventure worth having. From City Hall, to Central Park, DUMBO and numerous other locations, the city will be your backdrop and muse.
Collections include a custom timeline consultation, logistics planning and vendor referrals, on location photography by Kristy in NYC or Northern New Jersey, witness if needed, and assistance planning and designing heirloom albums and fine art prints.
Starting at $1100
---
"As a couple who really don't enjoy having our pictures taken, Kristy was excellent in making us feel at ease on the day. We're really delighted with the pictures of our elopement but we also loved spending a few hours wandering through New York with Kristy. We'd highly recommend her."
-Bethan, bride
---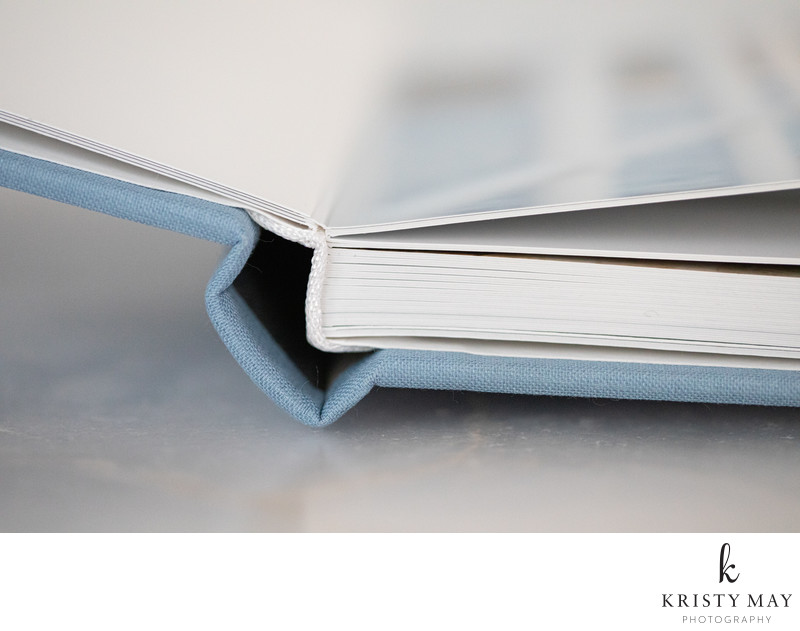 Albums and Fine Art Prints
---
Surround Yourself with Joy
Your wedding photos deserve a great home, and to be displayed in yours! We will work to curate and design albums, fine art prints and plan where and how to best display your personal works of art. I will be your design partner in getting the job done so you can show it all off!
Offerings include albums by artisans at Queensberry, standard prints with basic retouching, advanced retouching options and fine art prints by yours truly.
Starting at $550
---
---