Award winning wedding photojournalist and elopement photographer
in New York City and New Jersey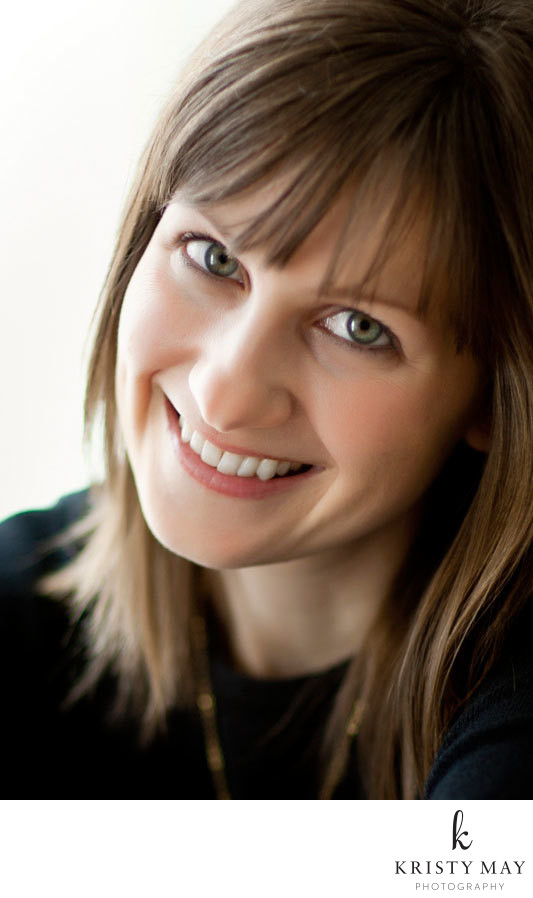 Hello there! I'm Kristy May, and I want to tell the story of your wedding day
I love to tell a wedding story through real moments and mostly unposed portraits. Some people like to call what I do wedding photojournalism, documentary or candid photography, and that would be true! My goal is for couples to enjoy as much of their day free to be with their guests in the beautiful location they have chosen while I unobtrusively document all the important moments, details and people. But don't worry, we always take some killer portraits with the VIPS. (I just try and make them as quick and painless as possible!)
I want to capture the day artfully yet in a classic manner (so no funky lenses or filters) and preserve them for you in a beautiful heirloom album or in fine art prints. We will work together to create a timeline to best capture your day. See a gallery of my favorite wedding moments here or some of the wedding galleries under images for my approach.

I also love photographing elopements in New York City where I navigate the Manhattan Marriage Bureau process for couples from all over the world or meet at other iconic locations like Central Park for an intimate ceremony. I'm highly sought after for my over 5 year elopement experience with logistics in getting around the city quickly for fun pre and post ceremony portrait sessions.
Whether you are a local looking for a more intimate wedding, or eloping from an international destination, I can help find the right locations and plan out a wonderful day for you from 2 hours to an epic all day affair. Please see this gallery and my extensive blog for examples of past elopements.
Kristy May Photography is an LGBTQ friendly wedding vendor.
---
Your Experience
As a boutique studio I only take a limited number of elopement and wedding commissions a year so I can focus as much on each couple as possible. Every wedding has different needs, be it more time with planning for the photography or logistics or help after the wedding with albums and selecting wall art. I am your go to person in all things wedding photography related, and even wedding related, just ask! Need a vendor referral? Want to discuss the pros and cons of first looks or NYC portrait locations? I'm your gal. And most importantly, I want you to love your photos. I can retouch anything that bugs you (or your mom) no matter how small or big. Please ask. I am determined the experience of your wedding or elopement and the happily ever after will be awesome. I will do whatever I can to make it that way. (Like arriving in the city 2 hours before a shoot on the chance I might have been late! Or shooting the traditional 40 person family group shot in a room the venue is trying to flip!)
You will have the right to print the hi-resolution files, an online gallery (or USB) for downloading and sharing, a highlight slideshow MP4 and sneak peeks just after the wedding. Other options available, including albums. Please contact for full pricing and/or to arrange a phone or Skype chats to discuss your wedding plans. I can't wait to hear from you!
Elopements collections start at $950
Weddings collections start at $4200
---
Check Availability
---
Reviews
Clients have been kind enough to leave me reviews on Wedding Wire, The Knot, Google and here.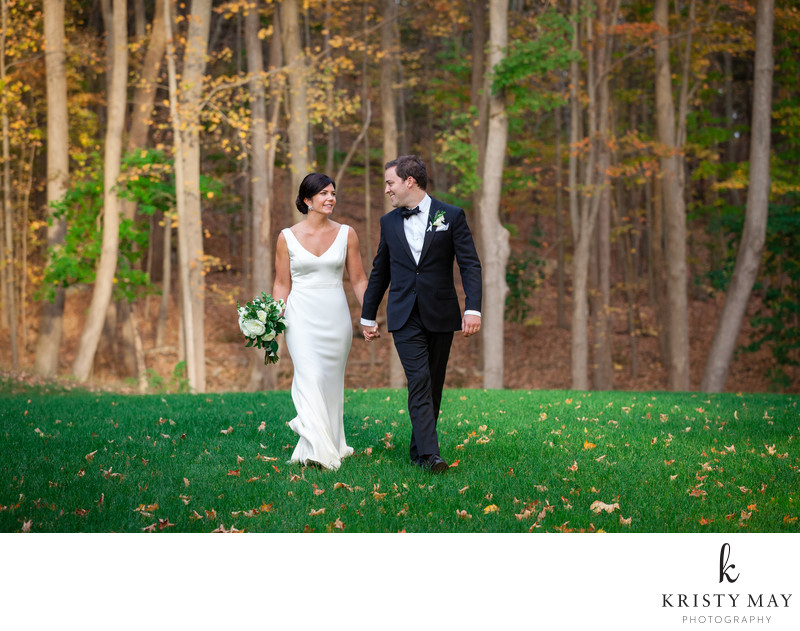 "I just wanted to take a minute to thank you for the beautiful photos of Sara's wedding……I didn't shed a tear that day (much to my surprise) but the same was not true as I looked at the gallery of pictures you created. You did an amazing job at capturing the personalities of those we love – thanks so much."
— Barb, mother of the bride, October 2017
"We just wanted to tell you how happy we were with your work, both the photos themselves and your overall execution. It was a pleasure to spend the day with you on this very special day of ours. we've been proudly sharing your work with our friends and family, the praise is unanimous. We hope you are well and should we require your photos for an important moment in our lives down the road we hope you're available."
— Michael & Melanie, January 2017
"Thank you SO much!!! We had such a fabulous time!!
Receiving your email with the preview photos last night was the best surprise. It's perfect timing to be able to announce our marriage to our friends and family. I really appreciate the quick turnaround.
We're both thrilled with the photos, as are my parents. Already I know you've done an amazing job capturing our day. The photo of us kissing at the ceremony is beyond any and all of my expectations. It's perfect.
Can't wait to see the rest in a month's time!!
Thank you, again."
- Catherine & Dean, September 2016
"I'm literally speechless!!!!!!!
Thank you so much for everything on Saturday. It was perfect and you were amazing!
Gosh, they're great."
-Tyler & Eric, July 2016
"It was so wonderful to have you at the wedding and the pictures were truly fantastic. You have such a talent for capturing the feeling of the event- you record the details and moments that make it all come alive again every time we review the pictures! It is seeing those details and moments at the time that sets you apart."
— Caroline, mother of the groom, August 2015
"Aaaahhhh, Kristy, they're beautiful!!
THANK YOU for sharing your time and your talent with us!
You were a big part of our day, and such a pleasure to spend time with."
-Daryl & Barb, April, 2015
---
Service Area
I'm based in Union County, New Jersey but frequently work in the Tri-State area including Manhattan, Brooklyn, New York City, Long Island, Westchester, Connecticut, Cape Cod, Nantucket, Upstate New York, New Jersey and Pennsylvania. I'm available for destination weddings, including to my hometown of New Orleans, Louisiana.