OFFERINGS
---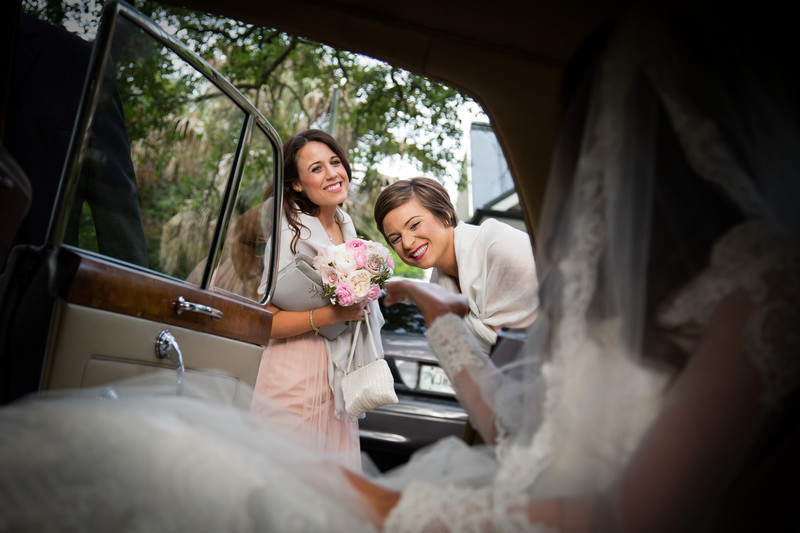 Weddings
---
Kristy is available for weddings in the New York City area and destinations around the US. Commissions for full day weddings are limited to 15 per year.
Please inquire for full day wedding and micro wedding offerings and availability
---
"It was so wonderful to have you at the wedding and the pictures were truly fantastic. You have such a talent for capturing the feeling of the event- you record the details and moments that make it all come alive again every time we review the pictures! It is seeing those details and moments at the time that sets you apart."
— Caroline, mother of the groom
---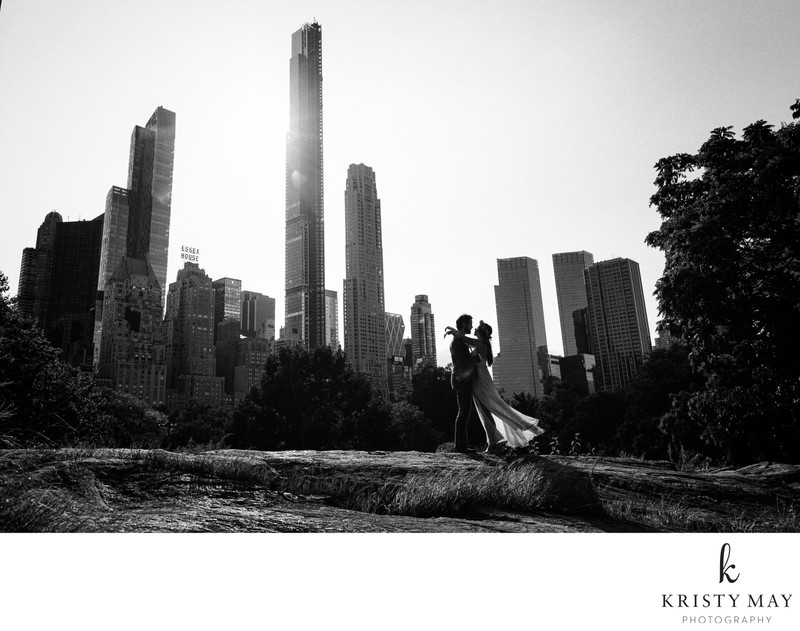 Soul Mate Session
---
Love NYC? Love being photographed? This day long session is just for you. Starting with six hours, it can include getting ready, a ceremony and portrait time for up to 20 people at multiple locations within the five boroughs of NYC. Kristy will handle the location timeline, logistics and suggest additional vendors like a hired car, vintage cab and hair and make-up. If New York is part of your love story, honor it with photos and an experience of a lifetime!
Beginning with 6 hours at 2800
Destinations outside of NYC, pricing upon request
---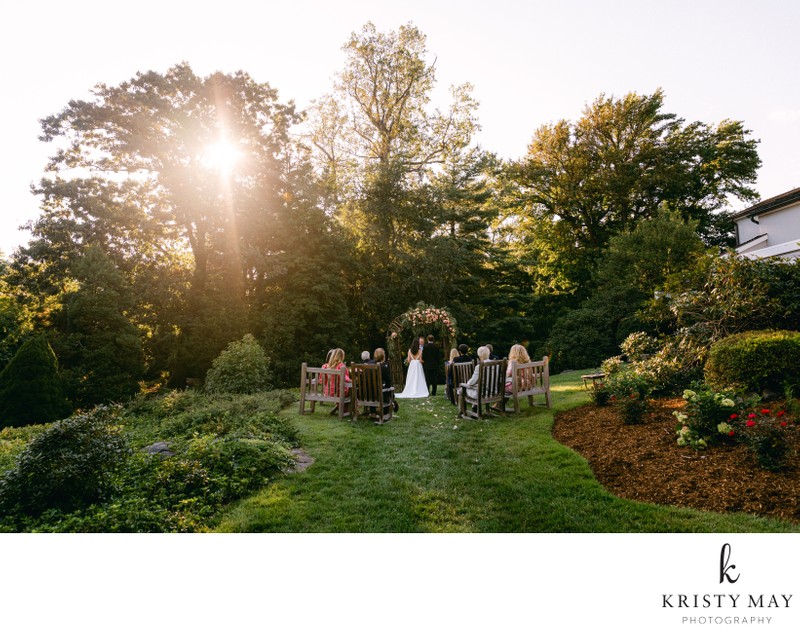 Intimate Weddings & Elopements
---
Whether it is just the two of you or up to 20 of your most favorite people, small weddings still have big moments worth documenting. From City Hall, to Central Park, DUMBO or your own backyard, the location is your backdrop and muse. As a registered NYC marriage officiant, Kristy can also marry you in a simple civil ceremony. (and yes, take photos at the same time!)
Beginning with up to 2 hours at 1200
---
"As a couple who really don't enjoy having our pictures taken, Kristy was excellent in making us feel at ease on the day. We're really delighted with the pictures of our elopement but we also loved spending a few hours wandering through New York with Kristy. We'd highly recommend her."
- Bethan, bride
---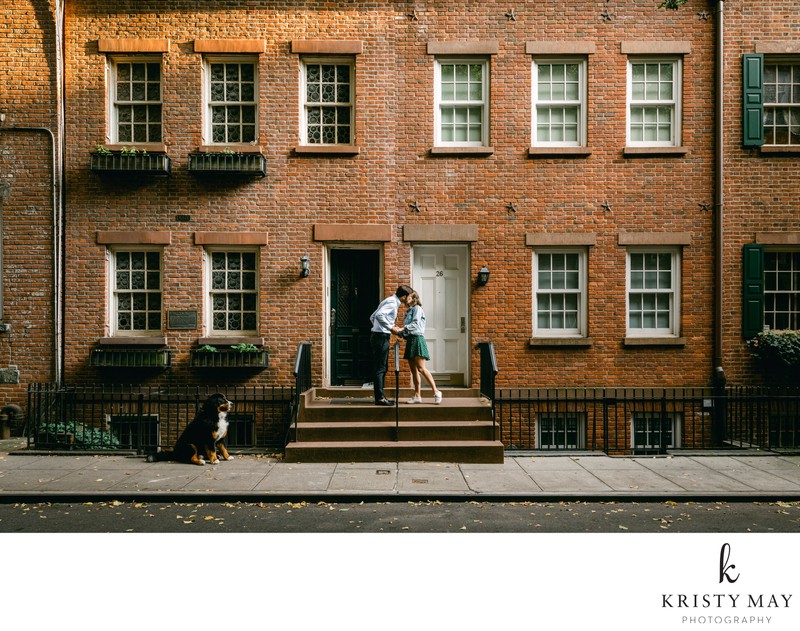 Engagement Session
---
Celebrate your engagement with a portrait session at your favorite locations and even with your pets! Hi-res files and online gallery for framed art and print ordering included.
Beginning at 850
---


FAQ
For weddings and most elopements, between 75-100 images an hour. (Of course, transit, number of guests and other conditions will affect this.)
My first name is Kristy and my maiden name is May. I decided to keep it as my business name after I got married to a Mr. Chatelain. Good luck pronouncing that correctly. :)
If your wedding is within 50 miles of my studio in 07204, there is no travel fee. Beyond that, travel fee will vary.
All images are hi-res jpgs with basic corrections to color balance, contrast, exposure, straighten image, crop out distracting elements, if possible. Every image will receive some kind of adjustment as needed. Some might require further editing or retouching at my discretion.
Additionally, you will get about 5 highlight images per hour of shooting (which are selected by me) in color and black and white, with basic retouching as needed.
Beyond that, retouching can be added à la carte. See the full FAQ for details.
Yes, fully, and yes, if they really want it.
Not anymore! I learned on film and processed and printed my earliest work myself. My love of black and white images began during this time. It was a great learning experience but I have been fully digital since the early 2000s. I do love the film aesthetic and strive to apply that to my digital images in color and black and white.


For more FAQ, see this page.