Soul Mate Session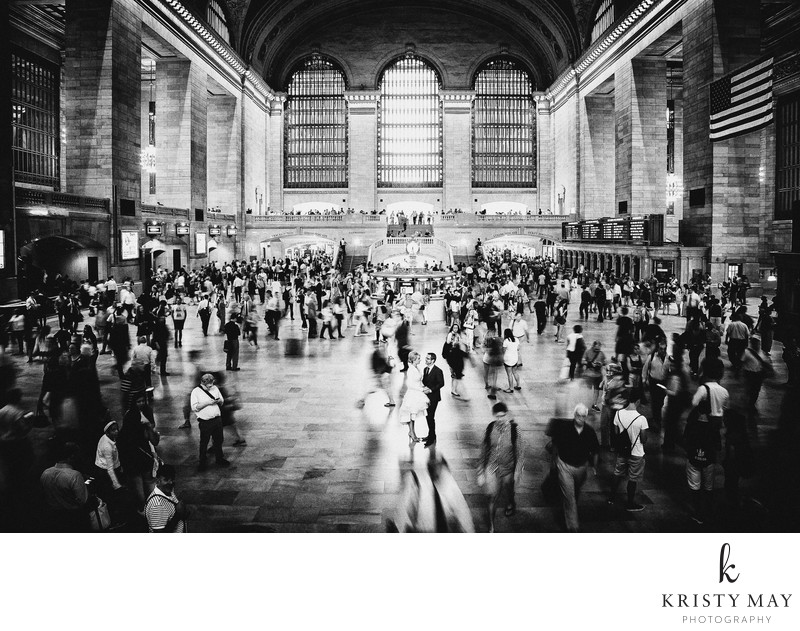 What do you love about New York? Did you meet the love of your life in the city? Which neighborhoods fill you with energy and joy?
When I first moved to Brooklyn fifteen years ago I had already fallen love with New York City. I didn't totally realize it, but it didn't take long before strolling with my camera around Greenpoint became one of my favorite things to do. Exploring the endless streetscapes, discovering new cafes and shops. Watching buildings change, rise and fall. It is all part of the sauce that made my New York special.
Imagine if we could capture the places and those feelings with a day long photographic exploration? What if you could get married too? Or great some great portraits of yourself? Declare your love of NYC with a Soul Mate wedding day or session.
4-10 hours of photography
hi-res jpgs via download with release
sneak peek images
a private online gallery with print ordering options
slideshow in HD with music
locations timeline and logistics consult
witness or officiate ceremony (if required)
Begins with 4 hours for solo explorers at 2200 or 6 hours for weddings at 2800
Customize for destinations outside of NYC, pricing upon request
---
Branding Soul Mate
If NYC is your brand inspiration or you just want some amazing travel photos and some great fun, this is the collection for you.
all of the above plus
license to use the images for marketing
all final jpgs plus 25 retouched images of your choice in color and BW
hair and make-up
locations timeline and planning call
Begins with 4 hours for solo branding at 3800.
Contact for team pricing